Client –
Pinterest + The Ad Council + Susan G. Komen
Black women in the US are 40% more likely to die from breast cancer than white women. To address the unacceptable disparity in breast cancer mortality rates, breast cancer organization Susan G. Komen and The 
Ad Council
, introduced 'Know Your Girls,' a national campaign to educate and inspire black women to understand their risk for breast cancer.

I had the privilege to serve as art director and designer for Pinterest in collaboration with The Pin Collective. For this campaign, we reached out to 6 women that have battled breast cancer. After interviewing them and having them participate in a photo shoot in NYC, we created custom boards depicting what helped and inspired them during their treatment. 
​​​​​​​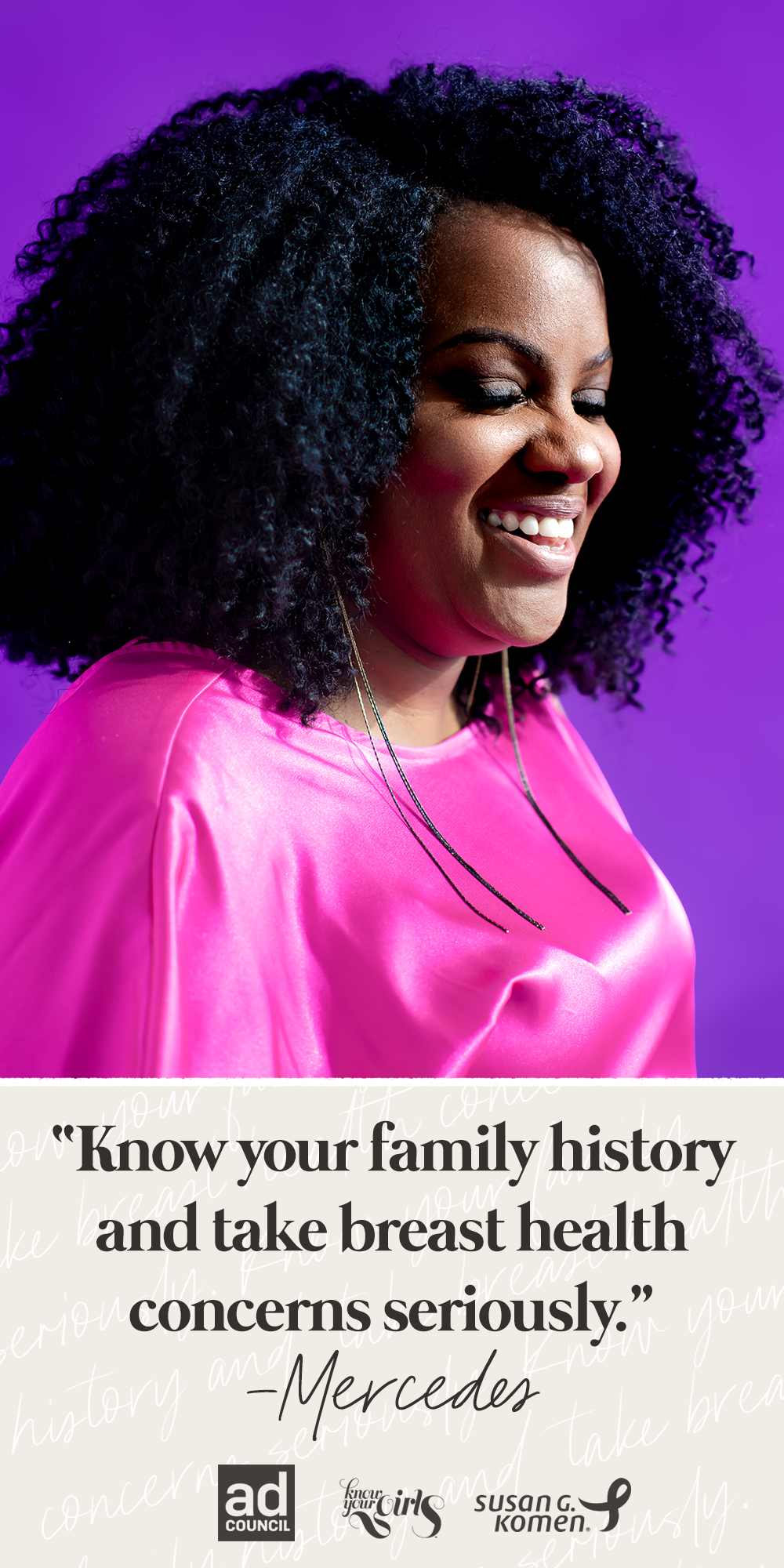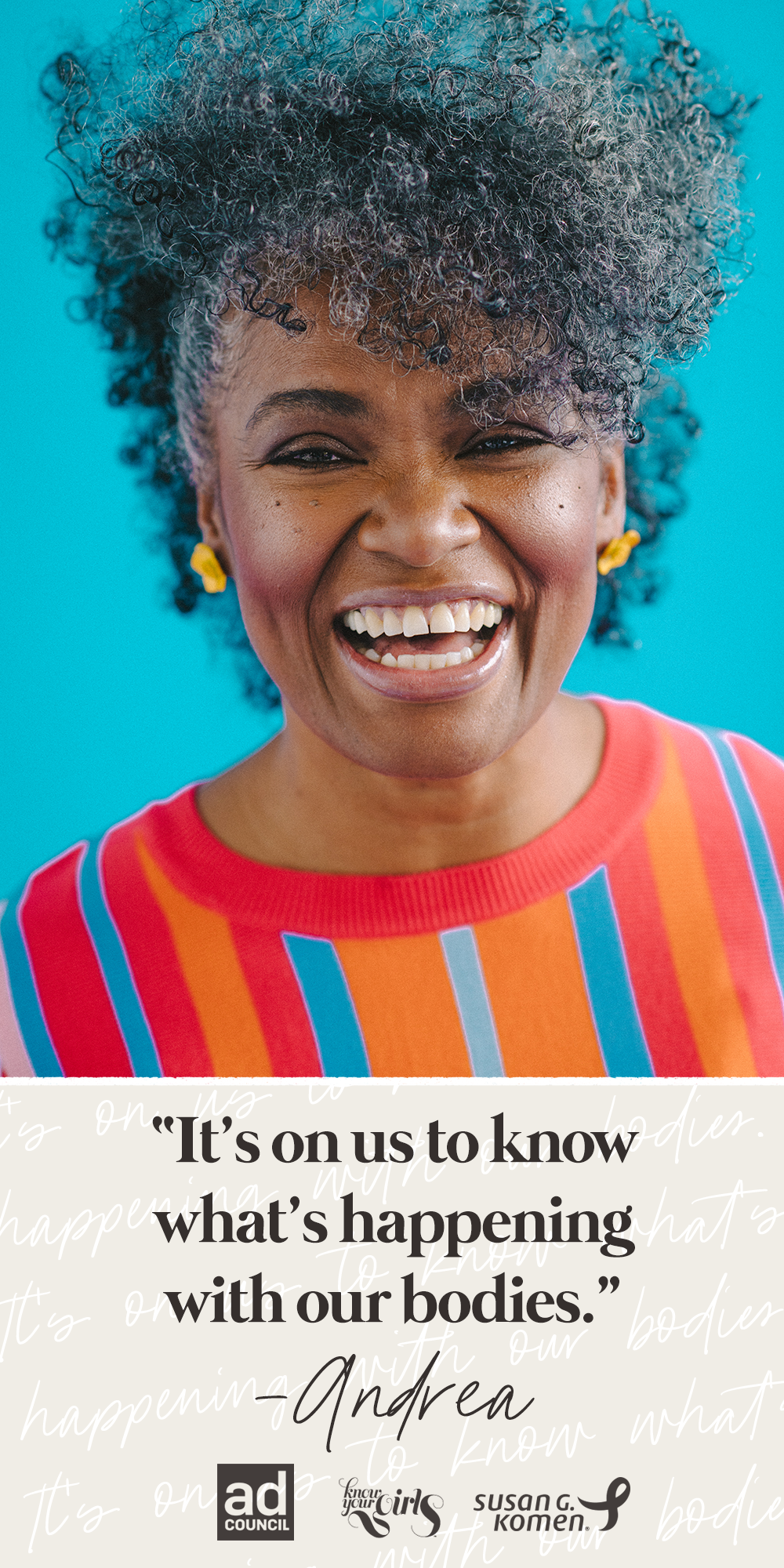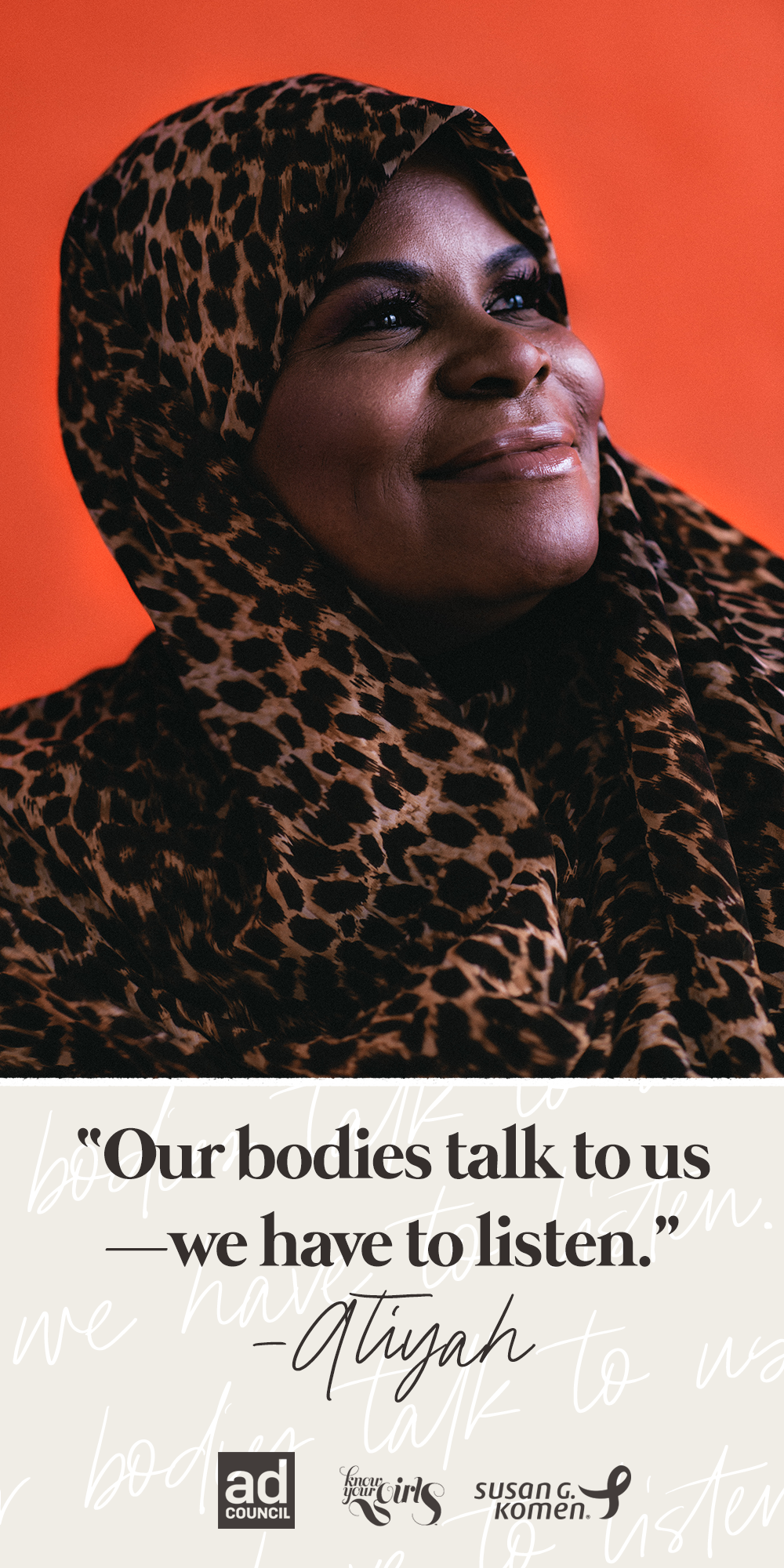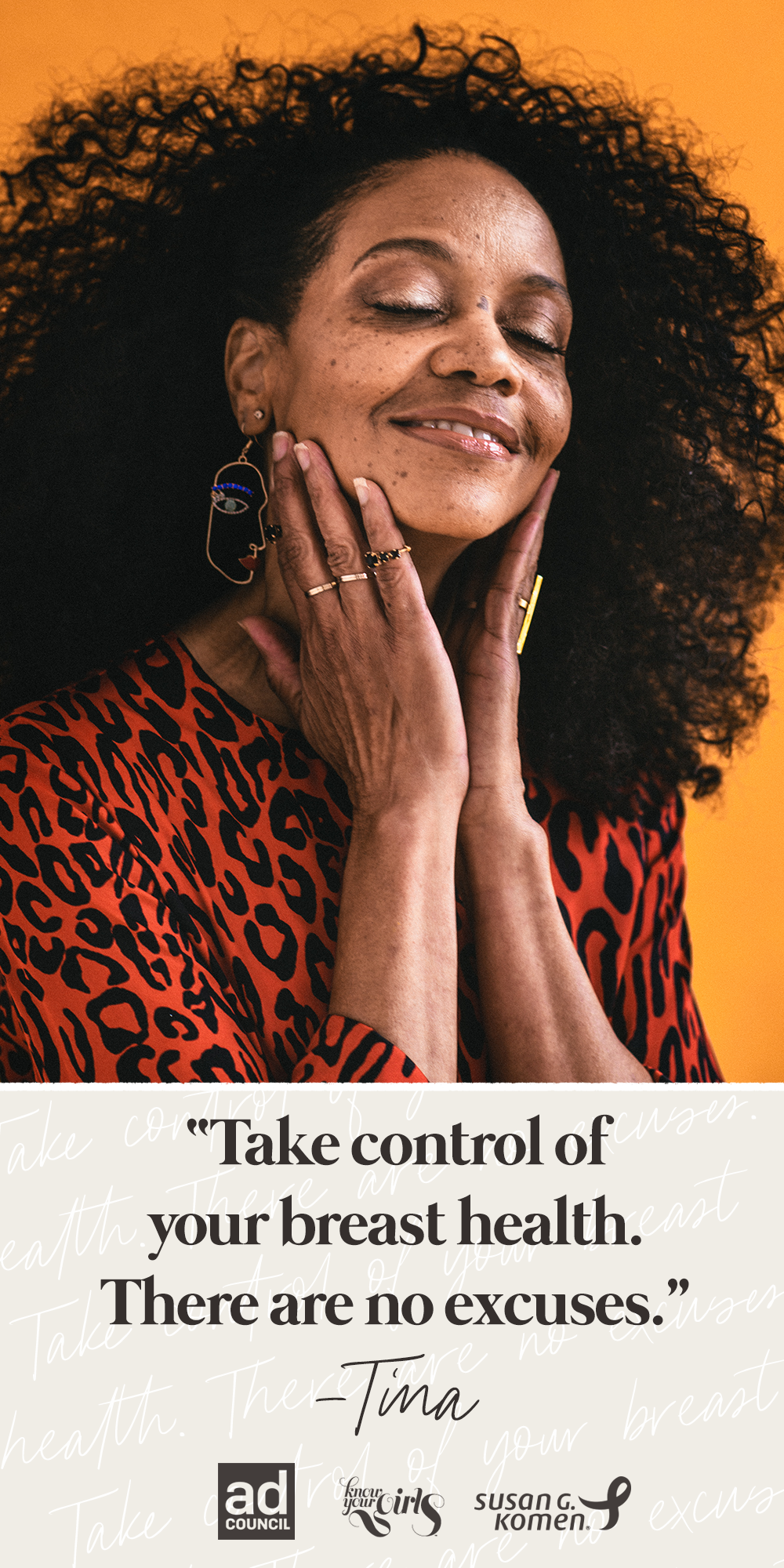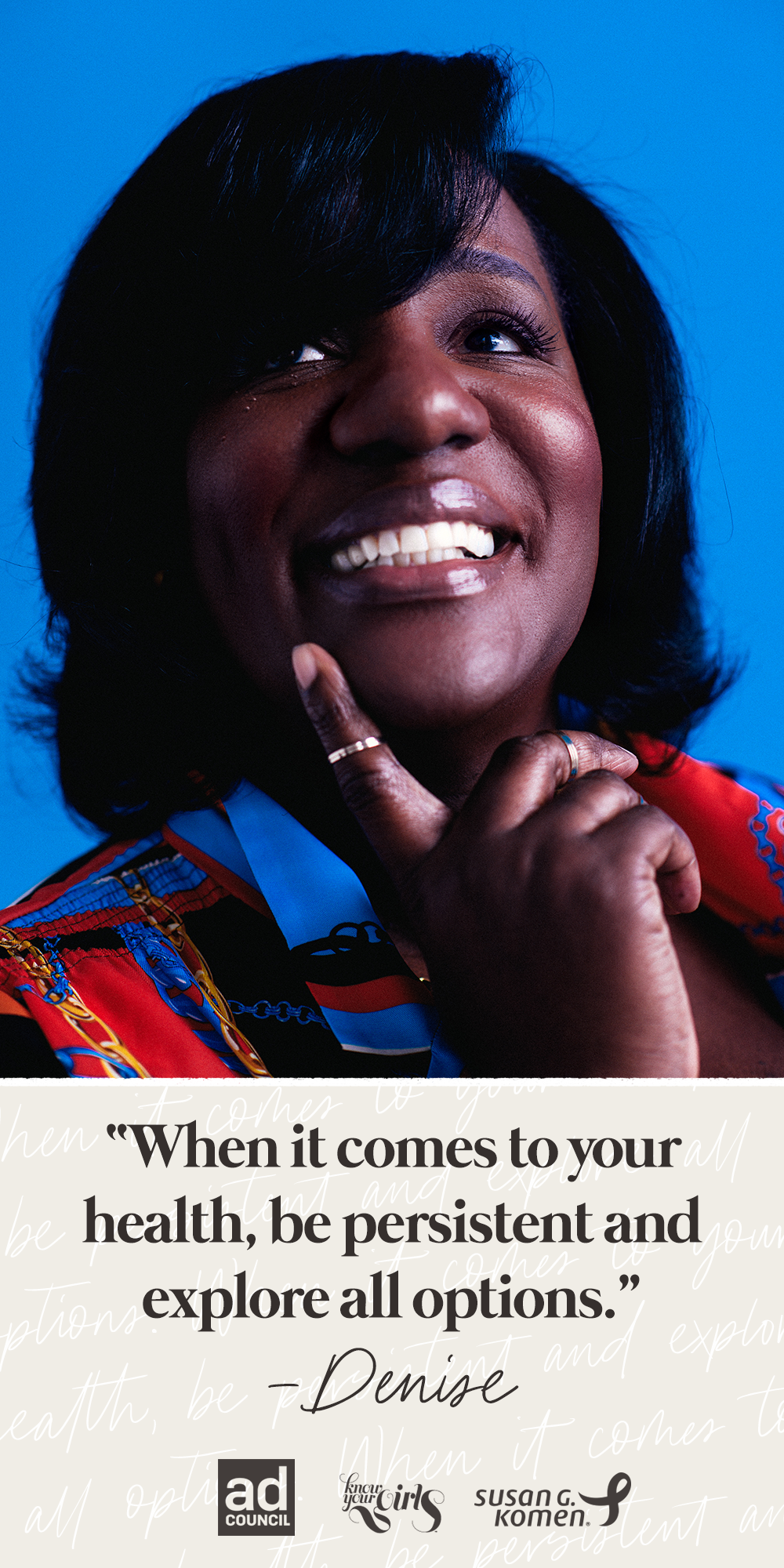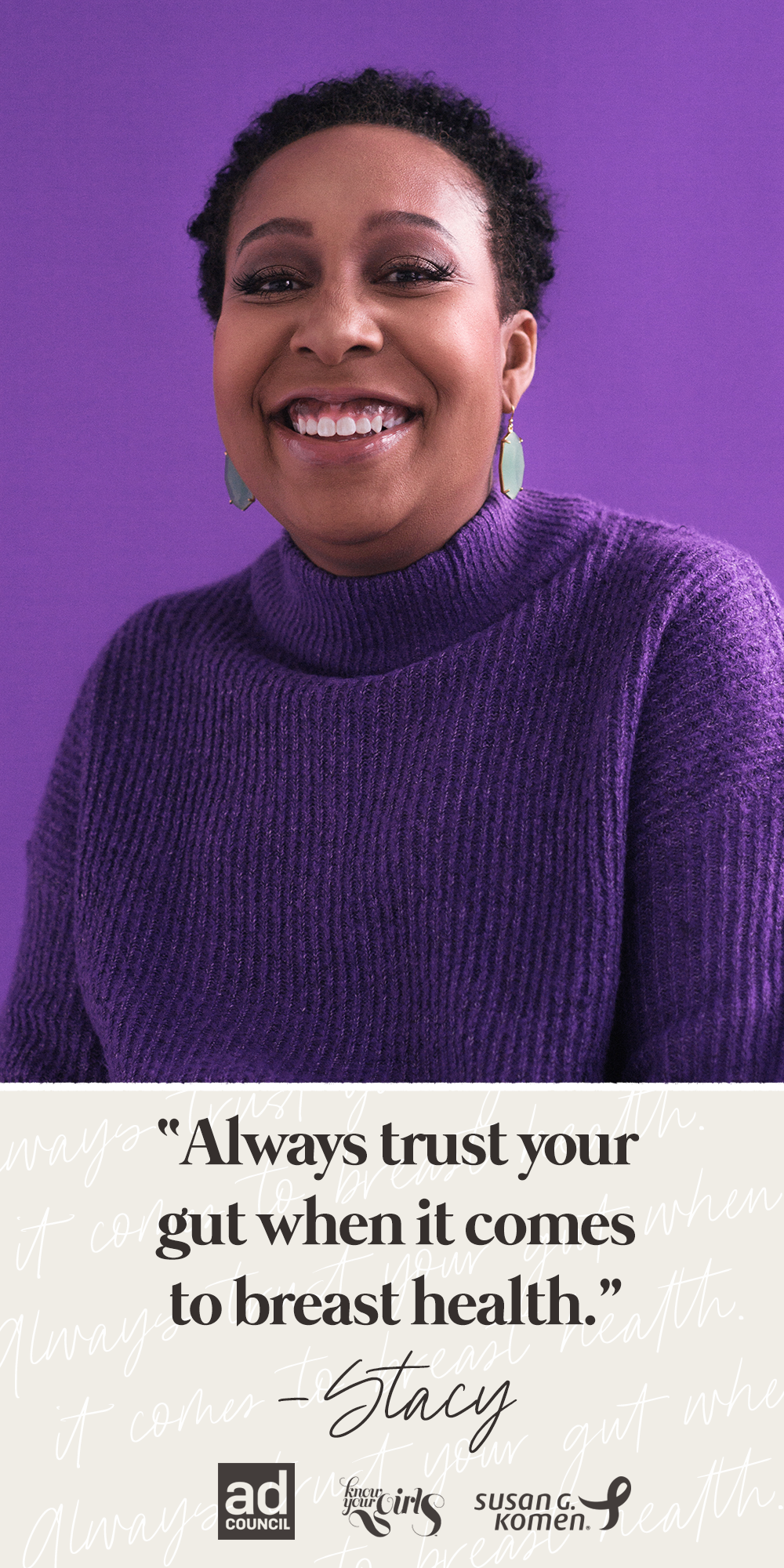 The message of the campaign encourages black women, ages 30-55 years old, to treat their breasts with the same attentiveness and understanding they share with the important women in their lives.

Within each woman's board you could learn more about their stories as well as helpful links to receive more information. The content was meant to be empowering and inspire women to take control of their breast health.